Season 2016 is knocking on Heaven's  door, at Lake Como's door!!
Even if today when I've waked up and looked through the window I've seen a grey sky, clouds, strong rain, a perfect winter day … and it is already March 5th but don't worry it is just a fleeting low pressure area, actually forecasts announce good weather for the next week and it seems i t will be a warm spring time!  🙂
A spring which is not far at all, and so Lake Como is prepairing to welcome its guests and me too!!!
All the beautiful Villas are going to open in the next weeks.
 The gorgeous Villa Balbianello will open its gate on March 12th and people will be able to admire this magnificent and unique property, that became so popular also thanks having been the location chosen for some worldwide famous movies "007 Casino Royale" and "Star Wars Episode II Attack to the Clones" above all.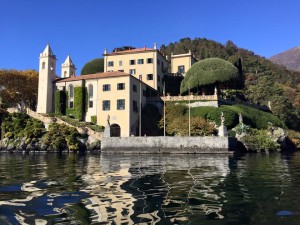 Villa Carlotta instead will restart its tourist season on March 18th, in time to see the awaking of its lush garden where hundreds of different boatnic species from all over the world are. The museum, hosted in its elegant rooms, is mostly dedicated to the neo-classical art with artworks by important artists such as the great Masters Antonio Canova, Bertheld Thorwaldsen, Francesco Hayez …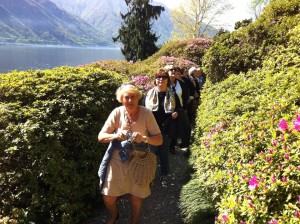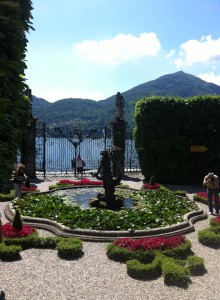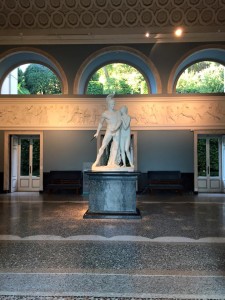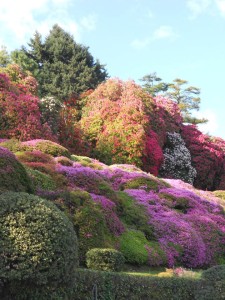 Some days later on March 24th also the beautiful  gardens of the elegant Villa Melzi in Bellagio will be ready. Villa and gardens are a splendid expression of neo-classical style and as such stated national monument. The architectural complex was realized between 1808 and 1810 for Francesco Melzi d'Eril (1753-1816), Duke of Lodi, Vice President of Italian Republic under Napoleon and afterwards Gran Chancellor of the Napoleonic Reign of Italy.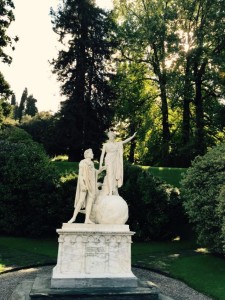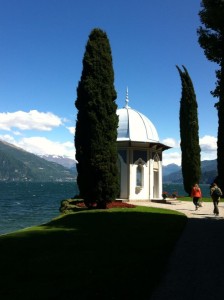 So everything and everybody here is getting ready for the new season and the thousands of tourists who will come and visit the most beautiful Italian Lake!!! 😉
Also the more hotels, after their usual winter restyling, will reopen in few days;  we are all already feeling the arrival of another working season which will be hopefully still better than the past one!
Lake Como is a really a "WOW" location so don't miss it if you are coming to Italy!
As usaul, I live this pre beginning period with trepidation, I am excited to restart working and leading my clients around this peace of Heaven! I am looking forward to make you fall in love with Lake Como's  beauty, culture, traditions and history.
Do not hesitate to contact me and I will show the top highlights of my homeland, because I am 100% "Laghee", that means I am 100% a local person who was born, grew up and has always been living in this paradise. My roots are really in Lake Como!!!
I always like to remember Robin Williams' words "That a God exists, when you look at the sky of Lake Como, it is clear "